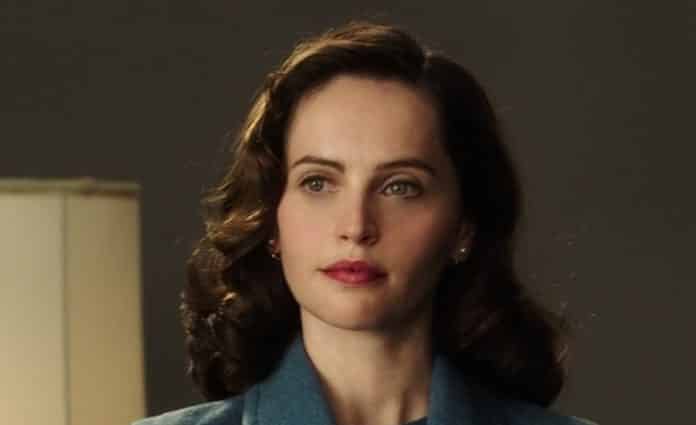 Participant Media ha annunciato che la produzione ha avuto inizio, per il film On the Baiss of Sex, le cui riprese sono iniziate a Montreal, Québec. L'attrice nominata alll'Oscar Felicity Jones (Rogue One: A Star Wars Story, La Teoria di Tutto, Like Crazy) è pronta a interpretare Ruth Bader Ginsburg con Armie Hammer (Call Me By Your Name, Free Fire), che interpreterà suo marito Martin. Justin Theroux (La ragazza del treno, The Leftovers) si è unito al cast accanto alla vincitrice dell'Oscar Kathy Bates (Misery non deve morire, Disjointed, Pomodori verdi fritti alla fermata del treno) il candidato all'Oscar e il vincitore del Golden Globe Sam Waterston (The Killing Fields, Law & Order), Jack Reynor (Detroit), Stephen Root (Get Out), e Cailee Spaeny (l'imminente Pacific Rim: Uprising).
La vincitrice di molti Emmy Award Mimi Leder (Deep Impact, The Leftovers) sta dirigendo uno script del nipote di Ginsburg, Daniel Stiepleman. Robert Cort sta producendo, Media partecipa al finanziamento e Jeff Skoll e Jonathan King do Participant sono produttori esecutivi. Karen Loop e Betsy Danbury serviranno anche come produttori esecutivi.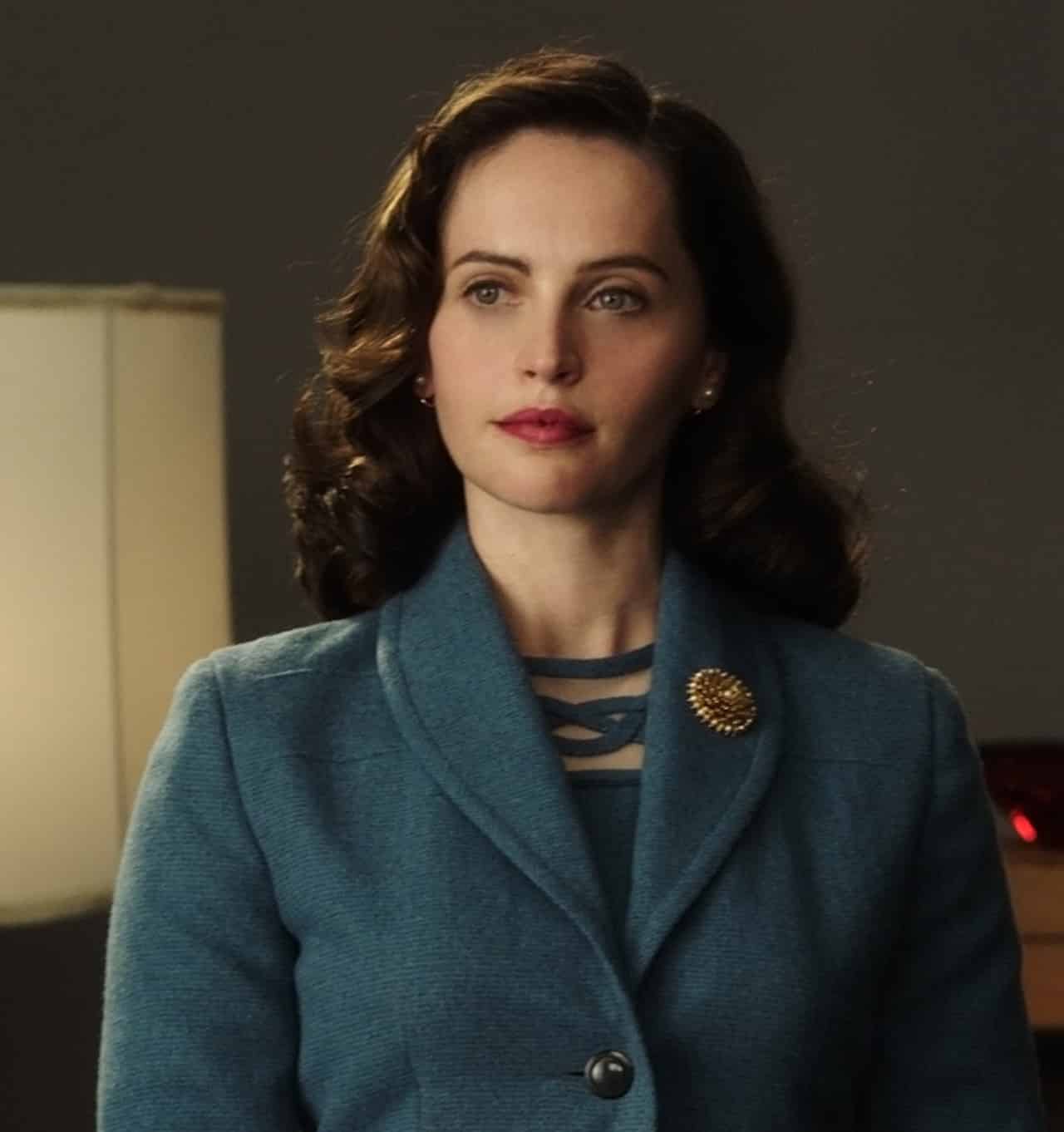 Il film racconta una vera e propria storia ispiratrice e ricca di spirito che segue il giovane avvocato Ruth Bader Ginsburg, mentre si riunisce con il marito Marty per portare un caso innovativo davanti alla Corte Suprema e rovesciare un secolo di discriminazione di genere. La pellicola debutterà nelle sale nel 2018 in linea il 25 ° anniversario del Justice Ginsburg sulla Corte Suprema.
"La nostra storia di Ruth Bader Ginsburg risuona in me a tanti livelli: dalla partnership ispiratrice che ha trovato nel suo matrimonio, nel superare le avversità come donna e nello scoprire la forza della propria voce, al suo impegno empatico nei confronti coloro che hanno avuto bisogno di una parola, indiependentemente dal loro genere, razza, stato o credenza religiosa ", ha detto Leder. "In questi tempi tumultuosi, le storie di questo tipo parlano al cuore dell'umanità e ci ricordano ciò che significa perseguire l' amore e la compassione come strade da percorrere".
Cort ha dichiarato:
"On the Basis of Sex illumina un punto di vista sulla storia di origine della Justice Ruth Bader Ginsburg. Crediamo che la sua lotta per i diritti delle donne e la sua straordinaria relazione con suo marito e la sua famiglia possano ispirare il pubblico cinematografico di tutto il mondo".
E TU COSA NE PENSI? LASCIA IL TUO COMMENTO
Iscriviti alla nostra newsletter
Ricevi novità, recensioni e news su Film, Serie TV e Fiction. Inoltre puoi partecipare alle nostre iniziative e vincere tanti premi