Richard Says Goodbye: iniziate le riprese del film con Johnny Depp
Jonny Depp è Richard, un professore universitario stufo della propria vita, in Richard Says Goodbye, film le cui riprese sono appena iniziate.
Le principali riprese di Richard Says Goodbye, pellicola con protagonista Johnny Depp, sono ufficialmente iniziate a Vancouver, in base a quanto annunciato dal fondatore e presidente dell'IM Global, Stuart Ford.
Richard Says Goodbye segue la storia di Richard (Depp), un professore universitario stanco dell mondo, che riceve una diagnosi che gli cambia la vita. Richard decide, così, d'iniziare a vivere in modo più coraggioso e libero, con un pungente senso dell'umorismo e con un tocco di pazzia.
Johnny Depp è un prof universitario stanco della vita in Richard Says Goodbye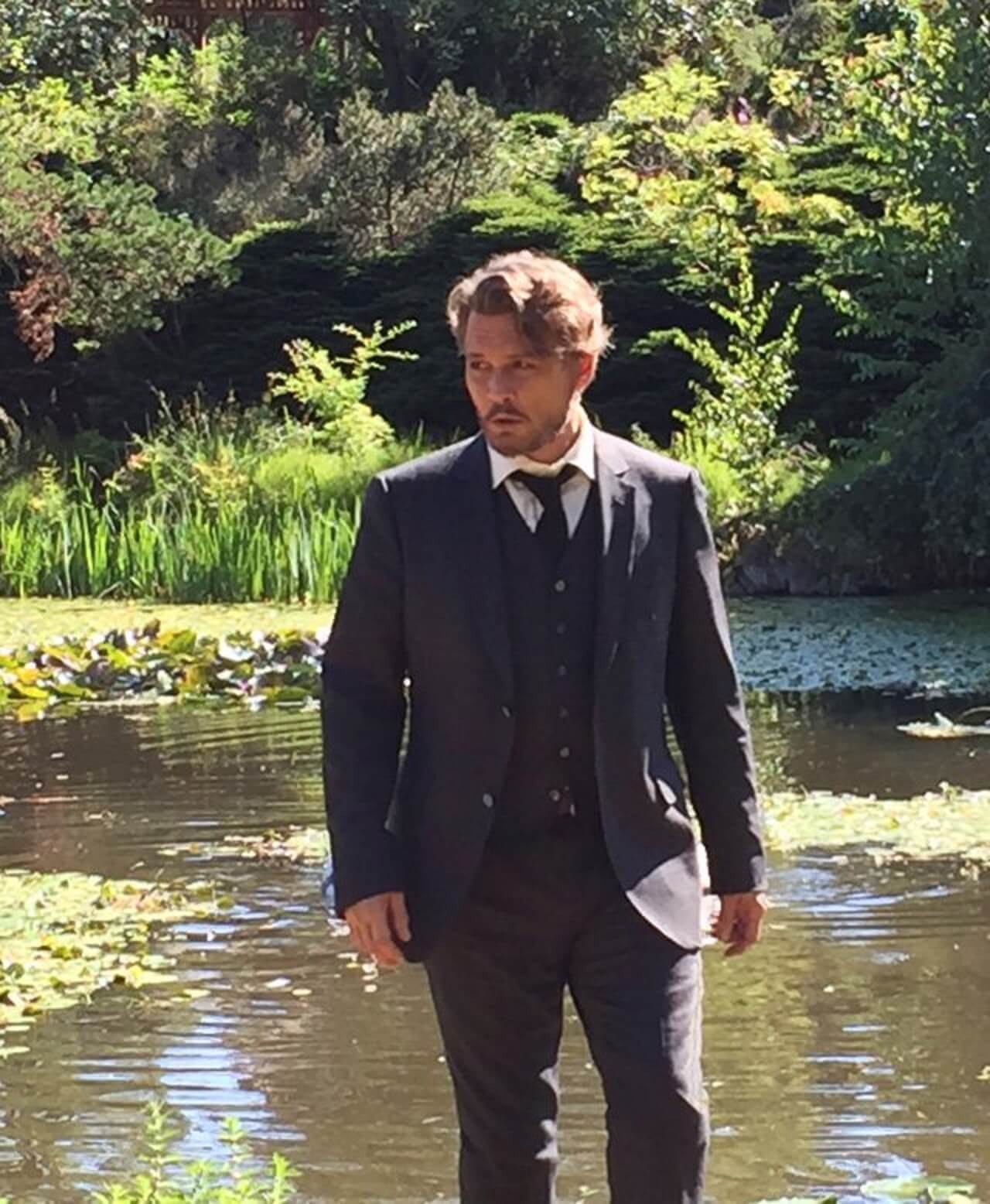 Nel cast di Richard Says Goodbye, scritto e diretto da Wayne Roberts (Katie Says Goodbye), troviamo il Candidato al Golden Globe Danny Huston (Wonder Woman, X-Men le origini – Wolverine), Rosemarie DeWitt (La La Land, Rachel sta per sposarsi), Zoey Deutch (Tutti vogliono qualcosa, The Disaster Artist), Devon Terrell (Barry), e Odessa Young (Looking for Grace, The Daughter). L'IM Global e la Cirrina Studios stanno co-finanziando il progetto con dei finanziamenti aggiuntivi della Leeding Media.
Brian Kavanaugh-Jones (Sinister, Midnight Special) dell'Automatik Entertainment e il Presidente di Produzione dell'IM Global Greg Shapiro (The Hurt Locker, Zero Dark Thirty) stanno producendo la pellicola. Ford e Miguel Palos della IM Global, Karine Martin, David Lipman e Jim Pesoli della Cirrina Studios, David U. Lee e Steve Squillante della Leeding Media, Rian Cahill dell'Automatik Entertainment, e Braden Aftergood stanno partecipando al progetto in qualità di produttori esecutivi.