Spider-Man: No Way Home batte Tom Cruise al box office: numeri da capogiro per il film Marvel
Spider-Man: No Way Home torna al cinema e incassa (di nuovo) cifre record, battendo il film dell'anno Top Gun: Maverick.
È tornato nei cinema statunitensi Spider-Man: No Way Home e, grazie all'offerta dei biglietti a 3 dollari per il National Cinema Day, il film Marvel ha infranto un nuovo record al box office, battendo un altro incontestato campione, il Top Gun: Maverick di Tom Cruise.
No Way Home (tra poco di ritorno anche in Italia con la sua versione estesa) è riuscito ad attirare nuovamente il pubblico nordamericano in sala, giusto in tempo per il weekend del Labor Day. Sony ha rilasciato una versione estesa del film – chiamata The More Fun Stuff Version – che include 11 minuti di filmati mai visti prima, in 3.935 sale in Nord America. Questa riedizione del film ha incassato 6 milioni di dollari, con altri 1,6 milioni di dollari previsti entro la fine del weekend festivo di quattro giorni.
Spider-Man: No Way Home guida il box office statunitense. In Italia dominano i Minions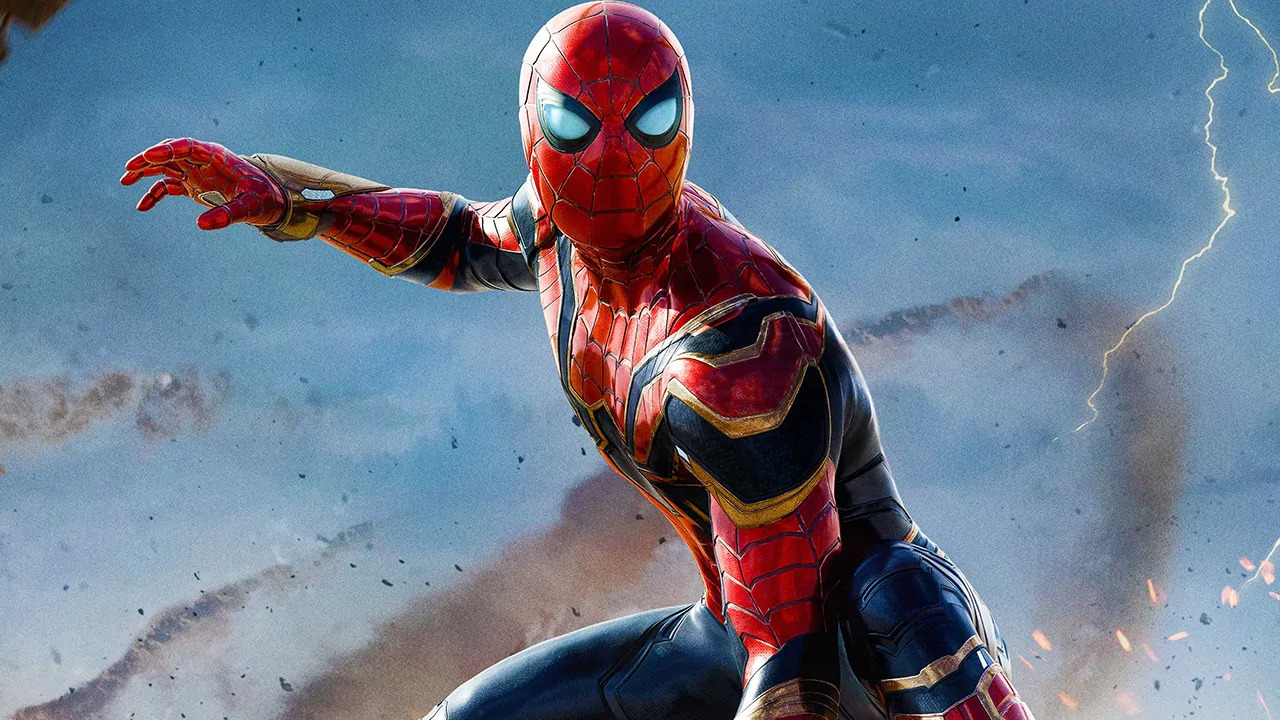 Spider-Man: No Way Home è riuscito a superare Top Gun: Maverick – già film dell'anno visti i suoi guadagni da capogiro in tutto il mondo – al botteghino del fine settimana del Labor Day. Il film con Tom Cruise, a sua volta, è pronto a superare la soglia dei 700 milioni di dollari grazie a questo weekend di festa negli States. Il sequel del film cult è pronto a entrare nella storia del cinema grazie a questi nuovi incassi, scalando la classifica dei 5 film con il più alto incasso di sempre, dopo Avatar ($ 760 milioni), Spider-Man: No Way Home ($ 804 milioni), Avengers: Endgame ($ 853 milioni) e Star Wars: Il risveglio della Forza ($ 936 milioni).
In Italia il box office è ancora in mano al film d'animazione Minions 2 – Come Gru diventa Cattivissimo, con un incasso totale di 11.668.790 euro. Per fare un paragone, Top Gun: Maverick in Italia ha incassato un totale di 12.702.418 euro. Tra i film più visti questo weekend anche Bullet Train con Brad Pitt, che ha incassato un totale di 1.524.022 euro e un altro film d'animazione, DC League of Super-Pets, con 755.861 di euro.