Sonic The Hedgehog: James Marsden sul set del live-action [FOTO]
James Marsden, volto dello sceriffo Tom Wachowski, immortalato sul set di Sonic The Hedgehog, film dedicato al riccio blu della SEGA.
Con le riprese di Sonic The Hedgehog in corso, giungono le prime foto dal set del film, con James Marsden nei panni di Tom the Cop
I fan di Sonic The Hedgehog aspettavano da tempo di vedere il loro eroe approdare sul grande schermo e finalmente quel sogno sta per diventare realtà, con il film attualmente in lavorazione. Realizzato in un misto di CGI e live-action, il titolo vede nel cast nomi quali Jim Carrey, che interpreterà il malvagio Dr. Eggman, e James Marsden, volto dello sceriffo Tom Wachowski. Proprio quest'ultimo è stato immortalato in costume sul set, pronto ad aiutare il riccio blu nella sua missione.
Dalle immagini sappiamo anche che Sonic the Hedgehog ci porterà a Green Hill Zone, che i fan della saga riconosceranno immediatamente, trattandosi una località che ospita numerosi livelli del famoso videogioco. A dirigere l'adattamento è Jeff Fowler, qui al suo primo lungometraggio dopo aver realizzato i corti animati Gopher Broke e A Gentlemen's Duel; Fowler ha anche lavorato a Nel paese delle creature selvagge, come responsabile della ricerca e dello sviluppo per l'animazione.
La sceneggiatura di Sonic the Hedgehog è firmata da Patrick Casey e Josh Miller, autori della miniserie 12 Deadly Days. Del cast fanno parte anche Tika Sumpter (Poliziotto in prova), Natasha Rothwell (Tuo, Simon) e Debs Howard (iZombie). La data di uscita del film è fissata al 2019.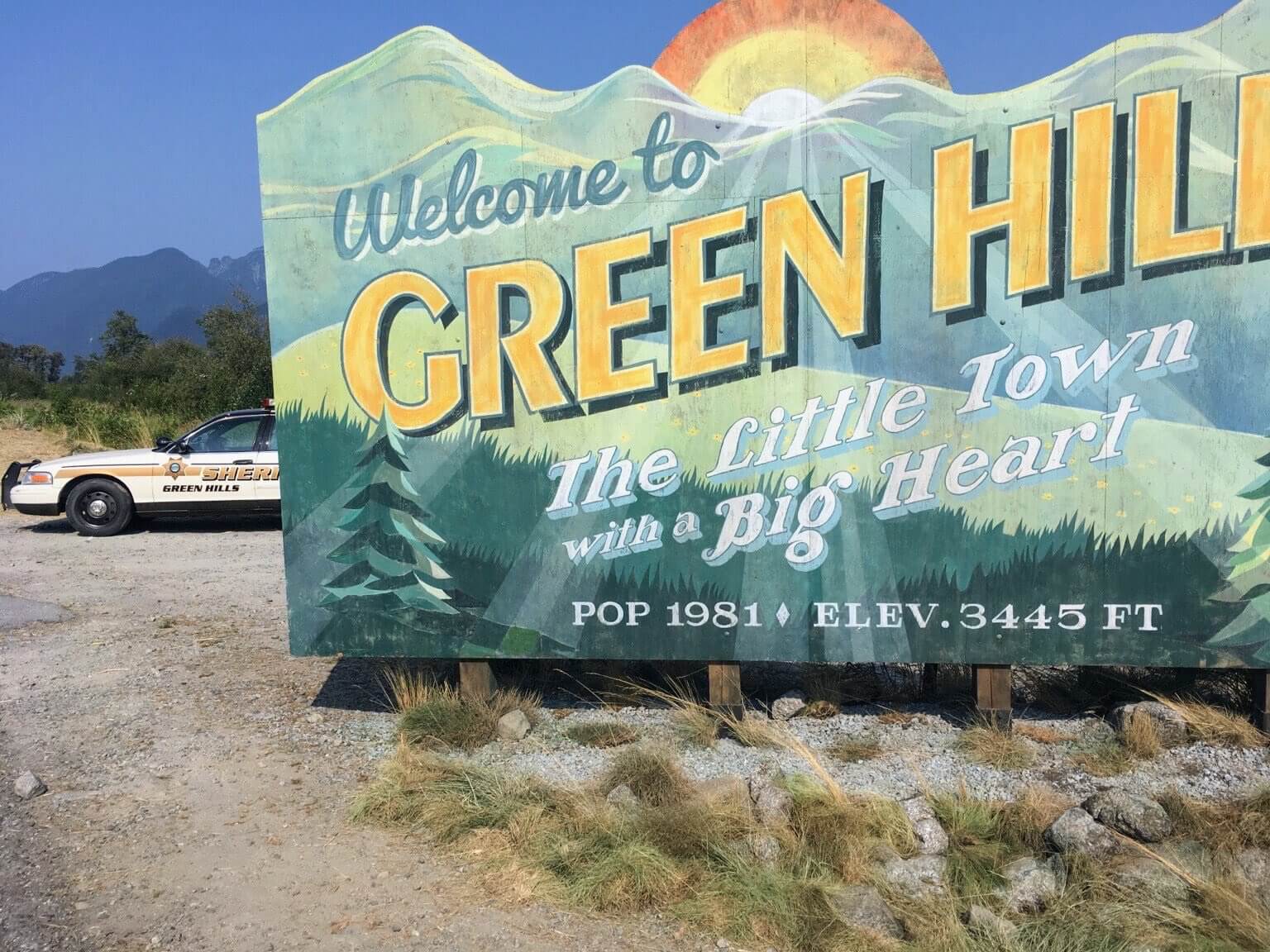 We've got the first pictures of James Marsden as TOM THE COP!
Tom will be a police officer that will be helping Sonic in the CGI/Live-Action movie, SONIC.#SonictheHedgehog#SonicMovie#SONIC pic.twitter.com/oyUnLlKfax

— Azul 35 (@o_Azul35) 24 luglio 2018