The Tax Collector – Sangue chiama sangue: trama trailer e cast del film di David Ayer con Shia LaBeouf
La pellicola, diretta e scritta da David Ayer, è arrivata il 9 settembre 2023 su Netflix dopo un lancio nelle sale di tutto il mondo nel 2020.
The Tax Collector è il recente lungometraggio scritto e diretto da David Ayer (Suicide Squad, Fury) con la produzione di Cedar Park Entertainment, Cross Creek Pictures, Double Infinity Productions, Faster Horse Pictures e Kodiak Pictures. La realizzazione, in particolare, è arrivata nelle sale di tutto il mondo nel 2020, ma solo ora, specificamente il 9 settembre 2023, il titolo ha fatto il suo debutto tra i film non originali di Netflix andandosi ad aggiungere a già un ricco palinsesto.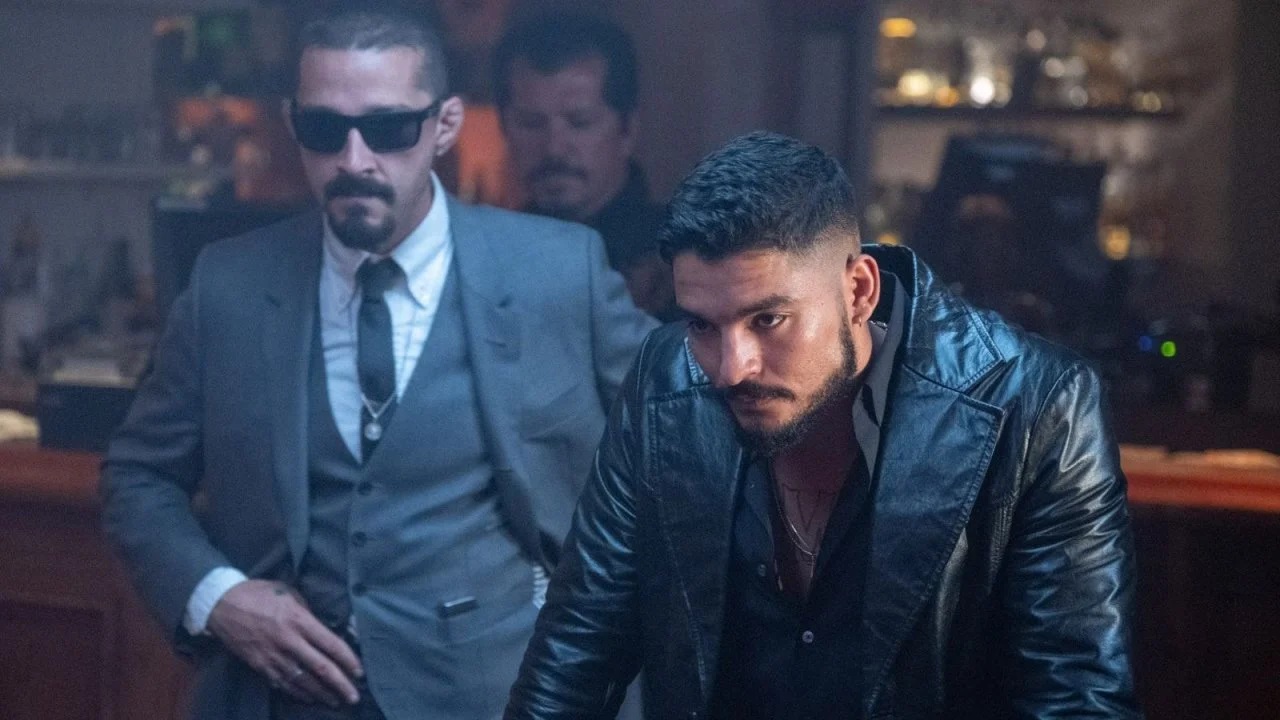 The Tax Collector – Sangue chiama sangue: storia, trailer e attori
The Tax Collector, nel dettaglio, racconta la storia di David e Creeper, due esattori delle tasse sicuramente sui generis che lavorano per un signore della droga chiamato Wizard. Il loro unico compito è quello di raccogliere una determinata cifra dagli utili delle bande locali, così da arricchire il loro capo. Tutto però viene sconvolto quando entra in ballo un ex socio di Wizard che torna a Los Angeles dal Messico e mette tutto a soqquadro, mettendo in pericolo l'incolumità della gang. David, nello specifico, si ritroverà a dover proteggere la famiglia ancora di più, a causa di questa sorpresa inaspettata e pericolosa. Di seguito, direttamente sul canale YouTube ufficiale di In the Mood for Movies, è stato caricato il trailer di The Tax Collector, che trovate anche qui sotto.
The Tax Collector, tra l'altro, presenta un cast composto da Bobby Soto (Brothers & Sisters, Generator Rex) nella parte di David, Cinthya Carmona (Greenhouse Academy, Pretty Smart) nel ruolo di Alexis, Shia LaBeouf (In Viaggio verso un Sogno, Transformers) che interpreta Creeper, Cle Sloan (Training Day, End of Watch – Tolleranza Zero) che impersona Bone, George Lopez (Appuntamento con l'amore, Le avventure di Sharkboy e Lavagirl) che presta il volto allo Zio Louis.
Leggi anche The Tax Collector: Shia LaBeouf è spietato nel primo trailer del film