GUARDALA ORA
SCHEDA
GENERE: Action & Adventure, Crime, Dramma
PAESE: GB
DISTRIBUZIONE: Kudos
Season 1 - Episodi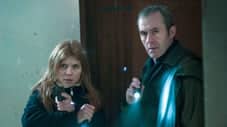 Episode 1
British and French detectives are brought together when a body is discovered inside the Channel Tunnel.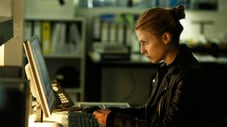 Episode 2
While the killer's second 'truth' unfolds, Stephen Beaumont crosses the paths of Karl and Elise once more.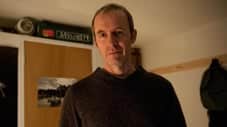 Episode 3
The police face a race against time to identify and capture the killer as he steps up his campaign, targeting a further elderly victim in his 'moral' crusade.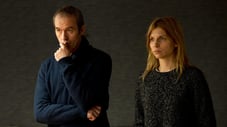 Episode 4
Karl and Elise battle to locate an elderly soldier before he freezes to death at the hands of the killer. Meanwhile, runaway teen Sophie puts her trust in Benji.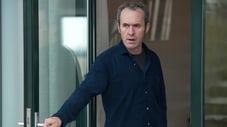 Episode 5
The Truth Terrorist's third truth begins as Benji carries out his Samurai mission. The police hope to use teenage runaway Sophie to help trap the killer.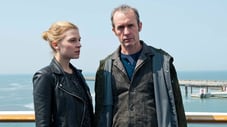 Episode 6
As the killer's incendiary fourth truth begins, Karl and Elise's suspicions fall on Stephen Beaumont. A manhunt begins, but is he the correct suspect?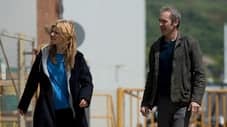 Episode 7
Police think they may finally have a lead as the serial killer's actions escalate in his fifth and final 'truth', inciting mob violence in England and France.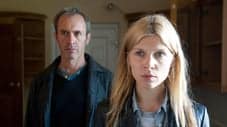 Episode 8
French police capture but then lose the prime suspect before Elise mysteriously disappears. As Karl searches Danny's flat, things start to fall into place.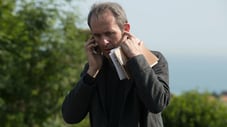 Episode 9
In the cross-Channel crime thriller's penultimate instalment, events take a nasty turn for Karl as police get within a hair's breadth of catching the killer.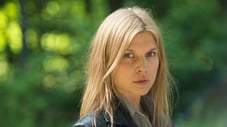 Episode 10
The tense crime drama comes to an unmissable climax as Karl falls apart when the Truth Terrorist's change of direction becomes too much to bear.
News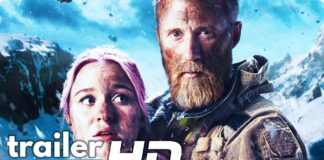 Il disaster movie The Tunnel – Trappola nel Buio è disponibile in digitale da oggi, martedì 4 agosto The Tunnel – Trappola nel buio (titolo originale Tunnel…