Chi è Miranda Richardson? Biografia, carriera e vita privata della nuova Rosalind in Fate the Winx Saga 2
Rosalind ha un nuovo volto in Fate the Winx Saga 2: quello di Miranda Richardson, attrice già nota per aver partecipato al franchise di Harry Potter, portando in scena il personaggio di Rita Skeeter. Ma cosa sappiamo sul suo conto? Andiamolo a scoprire, passando in rassegna sia la sfera professionale che il privato.
Miranda Richardson: chi è l'interprete di Rosalind in Fate the Winx Saga 2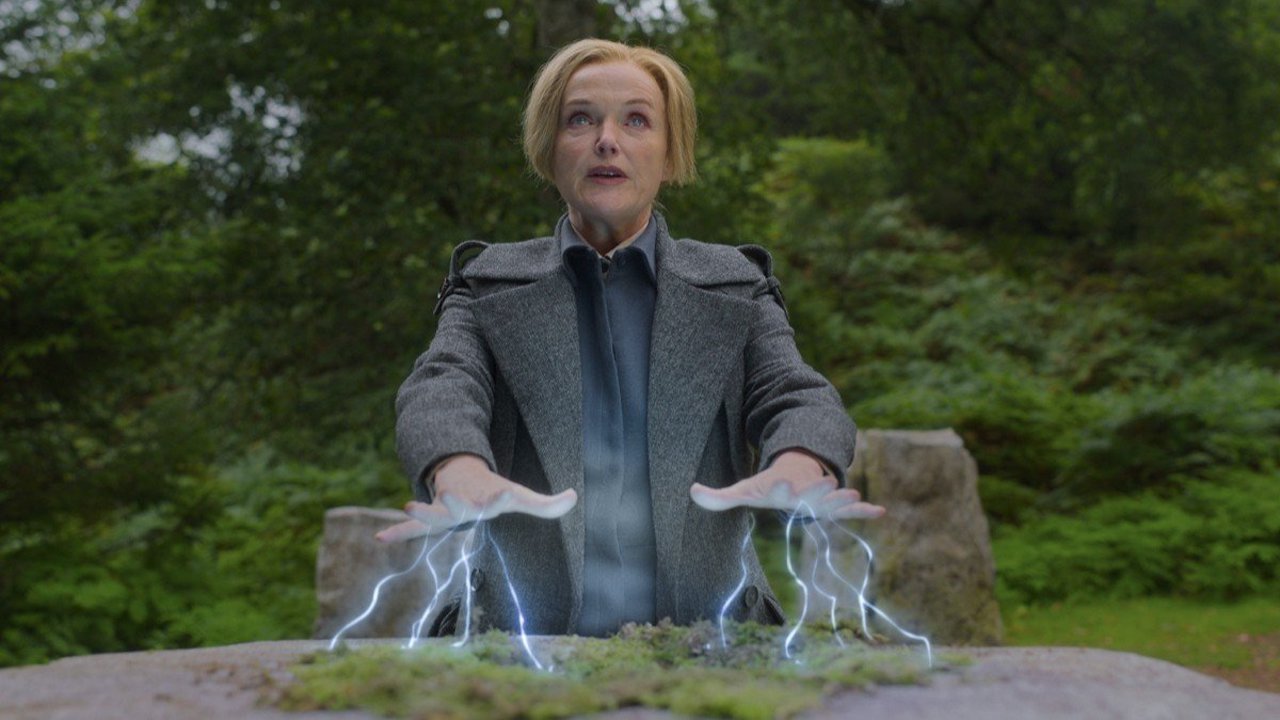 Miranda Richardson nasce il 3 marzo 1958 a Southport, in Inghilterra. Frequenta la Bristol Old Vic Theatre School e proprio sui palcoscenici teatrali affina le sue qualità recitative. Al cinema debutta nel 1985, quando viene scritturata in Ballando con uno sconosciuto.  
Il decennio successivo riceve due candidature agli Oscar per Il danno e Tom & Viv. Inoltre, la performance regalata ne Il danno le vale il BAFTA Award. Sette le nomination ai Golden Globe, di cui due vinti per Un incantevole aprile e Fatherland.
Sul piccolo schermo si fa notare pure per i ruoli in Blackadder, A Dance to the Music of Time, Merlino (dove interpreta la strega Maab) e, nel nuovo millennio, The Lost Prince, Gideon's Daughter, la sitcom The Life and Times of Vivienne Vyle e Rubicon.
Nel 2022 si unisce al cast di Fate the Winx Saga per la seconda stagione, andando a prendere il posto reso vacante da Lesley Sharp nei panni di Rosalind.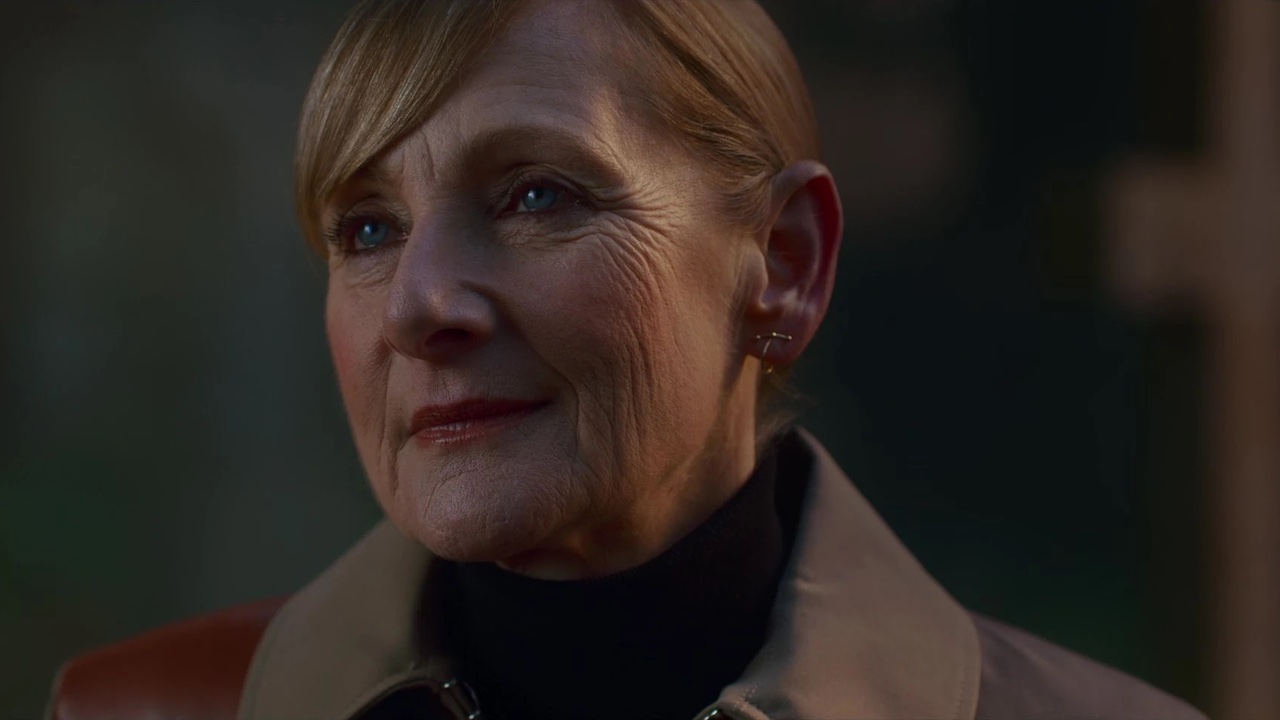 In merito, invece, al set cinematografico il suo nome figura tra i crediti di titoli come L'impero del sole, La moglie del soldato, L'apostolo, Il mistero di Sleepy Hollow, Galline in fuga, The Hours, Spider, Harry Potter e il calice di fuoco, The Young Victoria, Harry Potter e i doni della morte – Parte 1, We Want Sex, Belle e Stronger.
Attualmente Miranda Richardson non ha un marito e sembra single. In diverse occasioni ha, infatti, ribadito di non sognare il matrimonio, e di amare la sua vita contornata da tanti animali che adora.