Box Office Italia: A Quiet Place II conquista la vetta, segue a ruota The Conjuring
I dati del box office italiano della settimana dal 21/06/2021 al 27/06/2021.
L'horror conquista le vette del box office italiano. Al terzo posto troviamo il film Disney Crudelia 
A Quiet Place II, il sequel del thriller horror firmato da John Krasinski e con protagonista Emily Blunt, esordisce in grande stile al nostro box office guadagnando € 329.228 per un totale di 47.278 presenze in sala. Il film è già record di incassi negli Stati Uniti. In seconda posizione troviamo un altro film horror: The Conjuring – Per ordine del diavolo che, in settimana, ha incassato € 161.286 con 25.468 presenze in sala. Scende al terzo posto Crudelia, il live-action Disney con protagonista Emma Stone che guadagna € 158.302, con un totale di 26.581 presenze.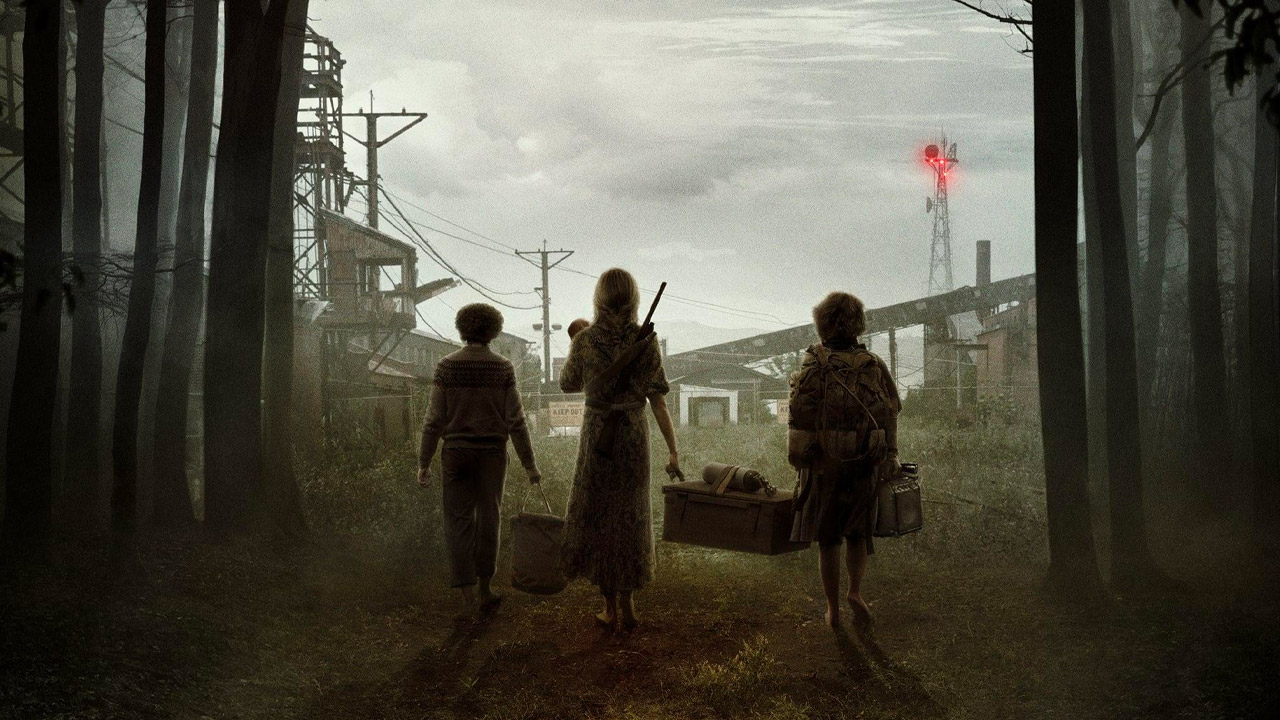 Al quarto posto troviamo il film d'animazione Spirit – Il Ribelle con € 140.230 e 24.173 presenze. Spiral – L'eredità di Saw si piazza al quinto posto della classifica con € 122.737 di incassi e 20.919 biglietti. Esordisce al sesto posto Una donna promettente, il film da Oscar con Carey Mulligan che incassa € 91.492 con 14.418 presenze in sala. Completano la top 10 del box office italiano Raffaello – Il giovane prodigio, Monster Hunter, The Father e Run.