Ant-Man and the Wasp: Quantumania, le prime reazioni dalla premiere mondiale
Le prime reazioni alla premiere del nuovo capitolo di Ant-Man sembrano promettere un bel calcio di inizio alla Fase 5 del MCU!
Ieri a Los Angeles si è tenuta la prima mondiale di Ant-Man and The Wasp: Quantumania. L'embargo sulle recensione scade martedì 14 febbraio, ma l'embargo sui social media per le prime reazioni è stato revocato subito dopo la premiere.
Diretto da Peyton Reed e prodotto da Kevin Feige e Stephen Broussard, il terzo film su Ant-Man è anche il 31° film del Marvel Cinematic Universe e il primo film della Fase Cinque. Il film vede il ritorno di Paul Rudd nei panni di Scott Lang/Ant-Man ed Evangeline Lilly nei panni di Hope van Dyne/Wasp, con Michael Douglas e Michelle Pfeiffer che riprendono i ruoli di Hank Pym e Janet Van Dyne. Kathryn Newton si unisce al cast nei panni della figlia ormai cresciuta di Scott, Cassie. Il film è interpretato anche da Jonathan Majors nei panni di Kang, il prossimo principale villain della Fase Cinque della Marvel. Jeff Loveness ha scritto la sceneggiatura del film ed è anche pronto a scrivere l'imminente The Kang Dynasty, che avrà come protagonista proprio il villain di Majors.
Ant-Man and The Wasp: Quantumania arriverà nei cinema italiani il 15 febbraio 2023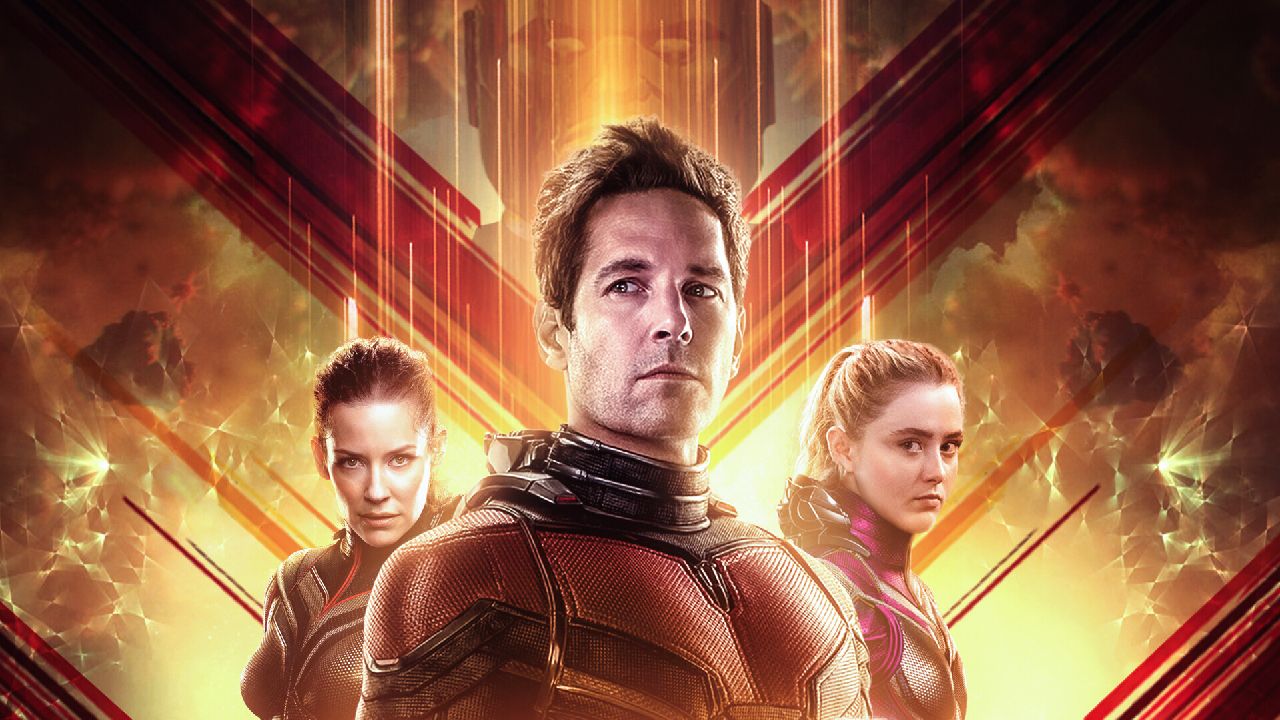 Le prime reazioni della critica sembrano entusiastiche e parlano di una degna iniziazione alla Fase 5 del Marvel Cinematic Universe. Il film viene descritto come psichedelico, una montagna russa piena di situazioni spaventose ed esilaranti. Per chi ha visto Ant-Man and The Wasp: Quantumania in anteprima mondiale il film è il migliore della trilogia dedicata all'eroe di Paul Rudd. Vengono specialmente applauditi i villain, MODOK e Kang il Conquistatore, ma è proprio quest'ultimo a ricevere tutto l'amor e l'appoggio dell'audience. E c'è chi scrive che Thanos è stato solo l'aperitivo in attesa del suo arrivo!
Non mancano le critiche, da chi lo definisce "il film più strano del MCU" a chi parla di una prima parte piuttosto piatta. C'è chi sottolinea il fatto che le battute "alla Marvel" sono state abbassate di almeno 20 volte e che quindi il film è molto più dark di quanto ci si aspettasse. Tra gli altri punti a favore c'è chi elogia il rapporto padre-figlia che accompagna tutta la pellicola.
Ecco alcuni tweet freschi di premiere:
Leggi anche Ant-Man and The Wasp: Quantumania, i migliori momenti dal red carpet [VIDEO]