Tales of the Walking Dead: il trailer dello spin-off di TWD con Terry Crews e Olivia Munn
Dal San Diego Comic-Con arriva il primo trailer dello spin-off Tales of the Walking Dead, con un cast stellare guidato da con Terry Crews.
L'universo di TWD si espande grazie a Tales of the Walking Dead, la nuova serie sotto forma di capitoli individuali che ha come protagonista il Terry Crews di Brooklyn Nine-Nine, qui nei panni di un uomo di nome Joe. Grazie al Comic-Con di San Diego (dove abbiamo anche appreso che è in lavorazione una serie spin-off con Rick e Michonne) abbiamo potuto vedere il primo trailer ufficiale, il quale rivela una svolta molto importante per il longevo franchise televisivo in mano ad AMC. Il trailer della serie mostra uno scorcio alle diverse storie, che si svolgono nello stesso momento in cui il virus zombi ha preso piede nel mondo. Forse scopriremo di più sull'origine dell'apocalisse, un mistero rimasto irrisolto persino nei fumetti di Robert Kirkman.
Tales of the Walking Dead e il primo trailer che anticipa una grande svolta nel franchise di AMC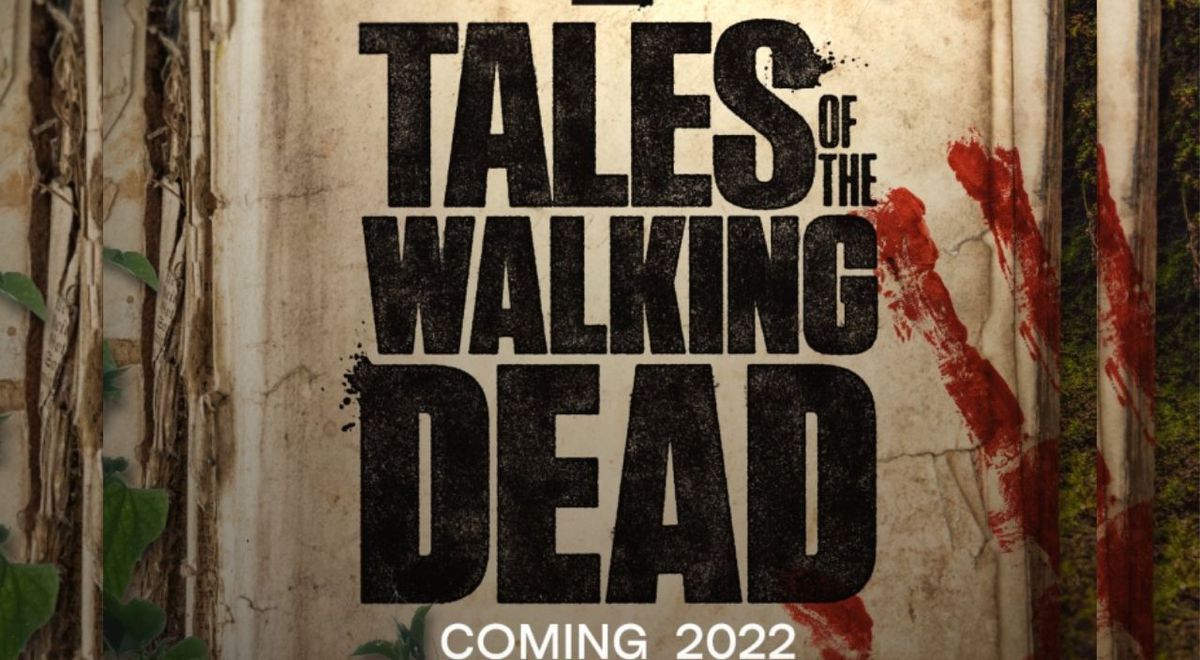 Tales of the Walking Dead è interpretato da Terry Crews (Brooklyn Nine-Nine, America's Got Talent), Olivia Munn (The Newsroom, X-Men: Apocalypse), Anthony Edwards (Top Gun, ER), Daniella Pineda (Cowboy Bebop, Jurassic World Dominion), Poppy Liu (Better Call Saul, Hacks), Parker Posey (Search Party, The Staircase), Jillian Bell (Bob's Burgers, Workaholics), Jessie T. Usher (The Boys, Independence Day: Resurgence), Danny Ramirez (Top Gun: Maverick, The Falcon and the Winter Soldier), Loan Chabanol (Fading Gigolo, The Transporter Refueled), Embeth Davidtz (Old, The Morning Show) e Samantha Morton (Harlots, The Walking Dead).
Come abbiamo già detto, questa serie antologica si concentrerà su nuovi e affermati sopravvissuti nell'universo della serie madre. Per quanto riguarda la sequenza temporale, sembra che lo spin-off sarà ambientato in diverse fasi dell'apocalisse, anche prima. Tales of the Walking Dead consiste in sei episodi originali standalone dalla durata un'ora, ogni episodio ha un tono e un punto di vista differente, ma la posta in gioco è alta in ogni storia. AMC promette che la serie ci porterà a vedere l'apocalisse con occhi diversi.
Creata dall'ex showrunner di TWD Scott M Gimple e da Channing Powell, Tales of the Walking Dead arriverà in anteprima su AMC il ​​14 agosto 2022, ma non ha ancora una data d'uscita e una piattaforma streaming per l'Italia (anche se al momento TWD da noi è disponibile solo su Disney+).