È morto Joe Turkel, l'indimenticabile barman di The Shining
È morto a 94 anni Joe Turkel, prolifico attore noto soprattutto per The Shining e Blade Runner
Joe Turkel, prolifico attore caratterista noto per i suoi ruoli in The Shining e Blade Runner, è morto lunedì scorso (27 giugno) al St. John's Hospital di Santa Monica, in California. Aveva 94 anni.
Interprete prolifico con all'attivo oltre 100 crediti lavorativi in vari film e programmi TV, Turkel è noto soprattutto per i suoi ruoli secondari in tre film di Stanley Kubrick, tra cui il suo primo lungometraggio The Killing, Paths of Glory e The Shining, dove ha interpretato l'indimenticabile ruolo del barman Lloyd. Ha anche avuto un ruolo di primo piano nel cult Blade Runner del 1982, recitando nel ruolo dell'eccentrico creatore di replicanti Eldon Tyrell.
È morto a 94 anni Joe Turkel, prolifico attore noto soprattutto per The Shining e Blade Runner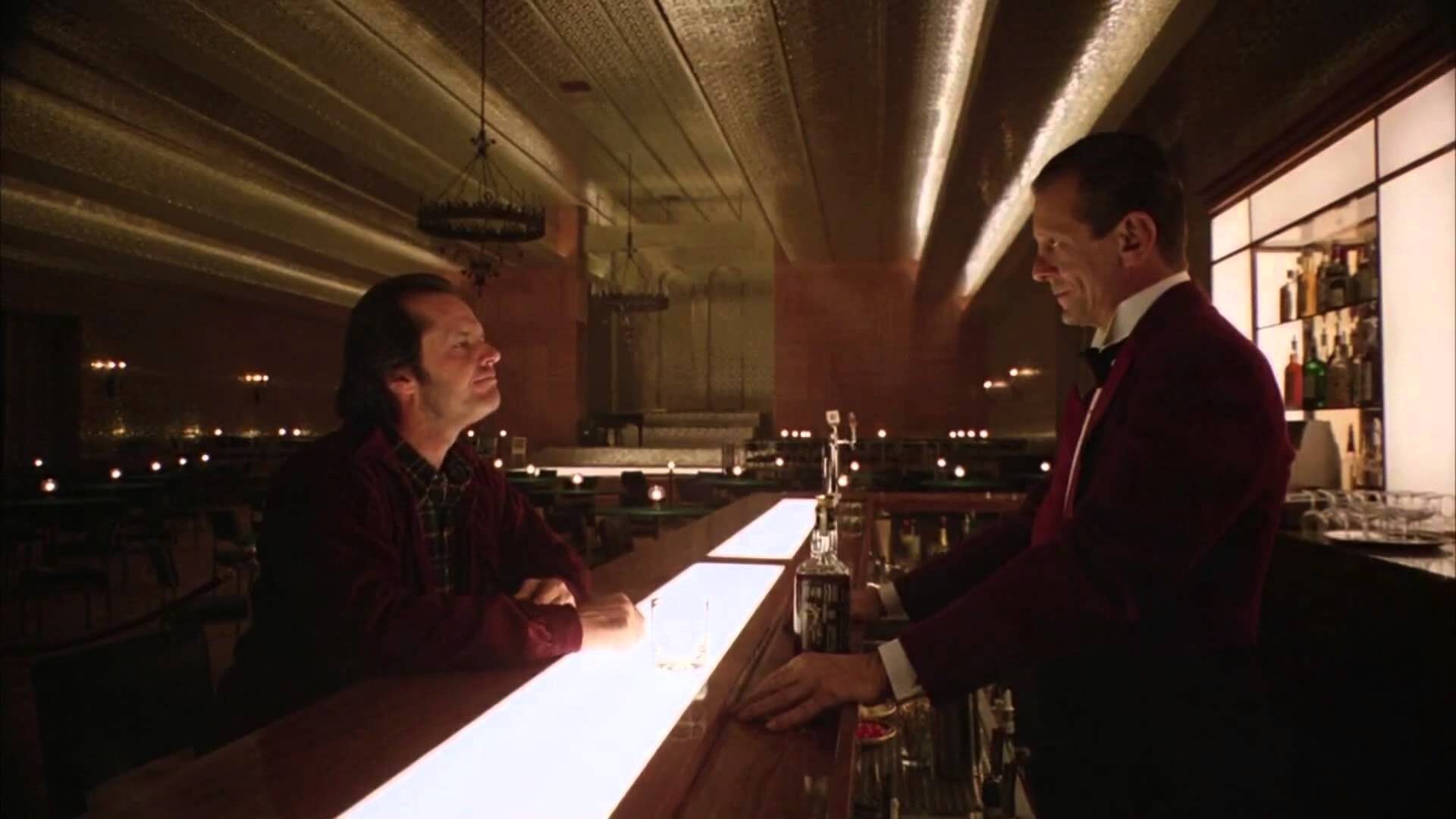 Joe Turkel è nato a Brooklyn nel 1927 e si è arruolato nell'esercito degli Stati Uniti all'età di 17 anni, prestando servizio in Europa durante la seconda guerra mondiale. Dopo la guerra, si trasferì in California per dedicarsi alla recitazione e, nel 1948, ottenne il suo primo credito cinematografico con City Across the River. Nel corso dei successivi quattro decenni ha lavorato in svariati film importanti, tra cui King Rat, The Sand Pebbles, The St. Valentine's Day Massacre e il suo ultimo film, The Dark Side of the Moon. È anche apparso in tre dei film del regista Bert I. Gordon: Tormented, The Boy and the Pirates e Village of the Giants.
In TV è apparso in alcuni episodi di popolari programmi come The Life and Legend of Wyatt Earp, Sky King, Tales from the Darkside, The Lone Ranger, SWAT, Adam-12, Ironside, The Andy Griffith Show, Ben Casey, The Untouchables, Dragnet, Miami Vice e Bonanza. Il suo ultimo credito prima di ritirarsi dalle scene è stato un ruolo da doppiatore in uno spin-off del videogioco Blade Runner, pubblicato nel 1997.
Secondo un rappresentante dell'attore prima della sua morte Turkel ha completato un libro di memorie intitolato The Misery of Success, che la sua famiglia prevede di pubblicare entro la fine dell'anno. Turkel lascia i suoi due figli, due nuore e suo fratello David Turkel.