Box Office, Thor: Love and Thunder al comando della stagione 2021/2022
La stagione 2021/2022 si conclude con una vittoria alquanto prevedibile, ovvero quella di Thor: Love & Thunder: l incasso è par 103mila euro, portando la cifra totale a quasi 9,5 milioni. Top Gun – Maverick, dunque, cede il posto al Dio del Tuono al secondo posto con un 37mila euro e 11,6 milioni totali.  Elvis di Baz Luhrman, con 29mila euro e 2,6 milioni in assoluto.
Nausicaa della valle del vento incassa 21mila euro, raggiungendo quota 114mila. Jurassic World – Il dominio guadagna 20mila euro totalizzando ben 7,7 milioni, Lightyear – La vera storia di Buzz fa entrare nelle casse 14mila euro con 2,4 milioni. Si chiude, infine con The Twin – L'altro volto del male, 11mila euro e 156mila totali, Peter va sulla luna a 10mila euro e 82mila totali e Nostalgia con 8mila e quasi 1,4 milioni.
Box Office Usa: League of Super Pets in testa, Thor: Love and Thunder rallenta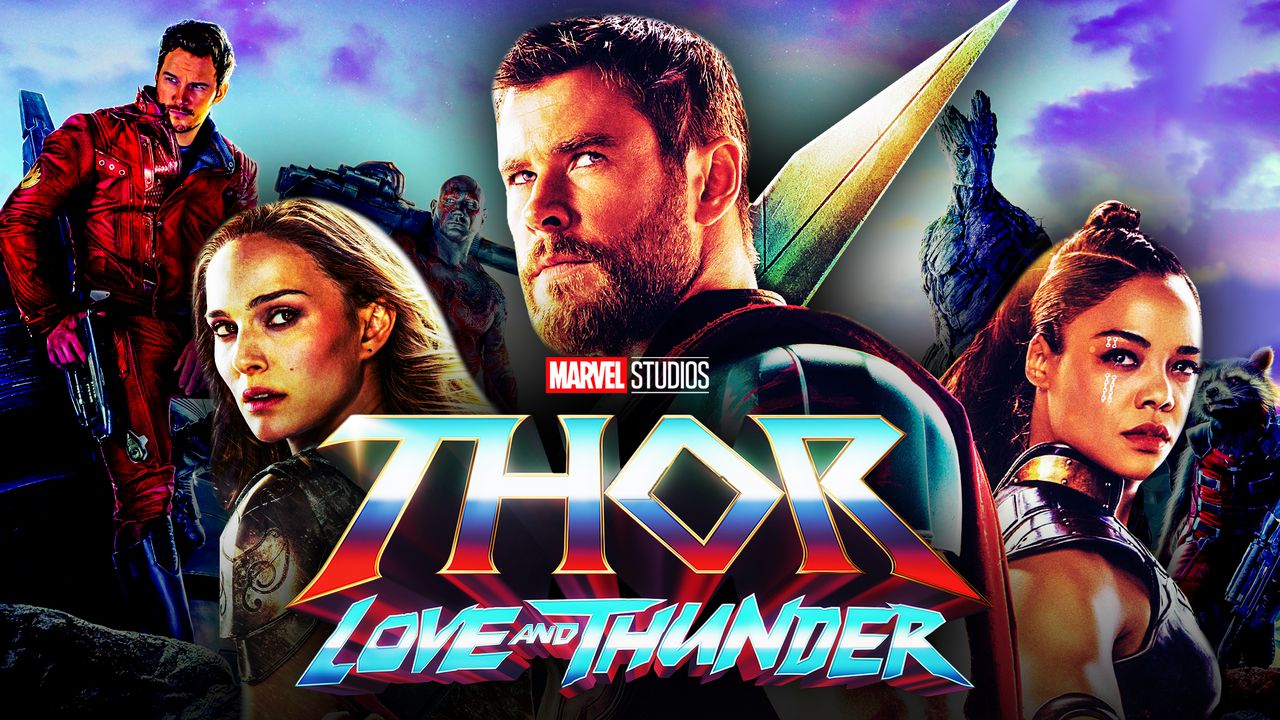 Box office americano, a vincere è DC League of Super-Pets con 23 milioni di dollari, senza troppe sorprese: era già stato previsto dagli analisti. Secondo posto per Nope, incassando 18,5 milioni per un totale di 80,5 Thor: Love & Thunder . Minions 2 – Come Gru diventa cattivissimo ottiene 10,8 milioni e sale a 320 milioni.
Scendono lentamente La ragazza della palude, che perde il 27%, con un incasso 7,5 milioni raggiungendo 53,5 complessivi. Elvis ottiene 5,8 milioni e sale a 129 totali. Salgono anche Black Phone, con 83 milioni e Jurassic World – Il dominio, con 369,4 milioni. Parte al decimo posto Vengeance, che arriva a 1,7 milioni. Ottimi risultati per l'indie movie Sharp Stick che incassa 9mila dollari. In questa settimana, debutterà nelle sale anche Bullet Train, prevedibilmente al primo posto a partire dalla sua uscita.