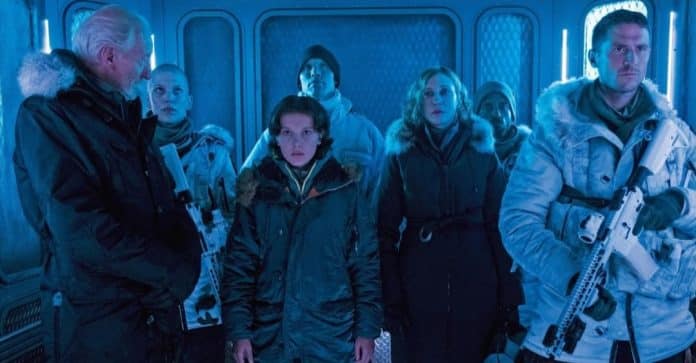 Gli spettacolari nuovi poster IMAX e 3D dell'atteso Godzilla II: King of the Monsters, nei cinema dal 30 maggio
Non ne abbiamo mai abbastanza della magnificenza di questi kaijū! Ecco i nuovi poster dell'atteso nuovo capitolo del Monsterverse, Godzilla II: King of the Monsters, in arrivo nei cinema italiani il 30 maggio 2019. Siete pronti all'epico scontro?
Il film è diretto da Michael Dougherty (Krampus) e annovera tra i protagonisti Kyle Chandler (The Wolf of Wall Street, Argo), la candidata all'Oscar Vera Farmiga (Up in the Air, The Conjuring) e Millie Bobby Brown (Stranger Things) al suo debutto cinematografico; il cast comprende anche Bradley Whitford (Get Out); la candidata all'Oscar Sally Hawkins (The Shape of Water); Charles Dance (Game of Thrones); Thomas Middleditch (Silicon Valley per la HBO); Aisha Hinds (Star Trek Into Darkness); O'Shea Jackson Jr. (Straight Outta Compton); i nominati all'Oscar David Strathairn (Good Night, and Good Luck, Godzilla) e Ken Watanabe (The Last Samurai, Inception), insieme alla candidata ai Golden Globe Ziyi Zhang (Memorie di una Geisha).
La nuova storia segue le gesta dell'agenzia cripto-zoologica Monarch e dei suoi membri, che fronteggeranno una serie di mostri dalle dimensioni divine, tra cui il possente Godzilla, che si scontrerà con Mothra, Rodan e la sua nemesi più pericolosa, il mostro a tre teste King Ghidorah. Quando queste antiche super specie – ritenute veri miti – tornano in vita, inizierà la competizione per la supremazia, mettendo a rischio l'esistenza dell'umanità.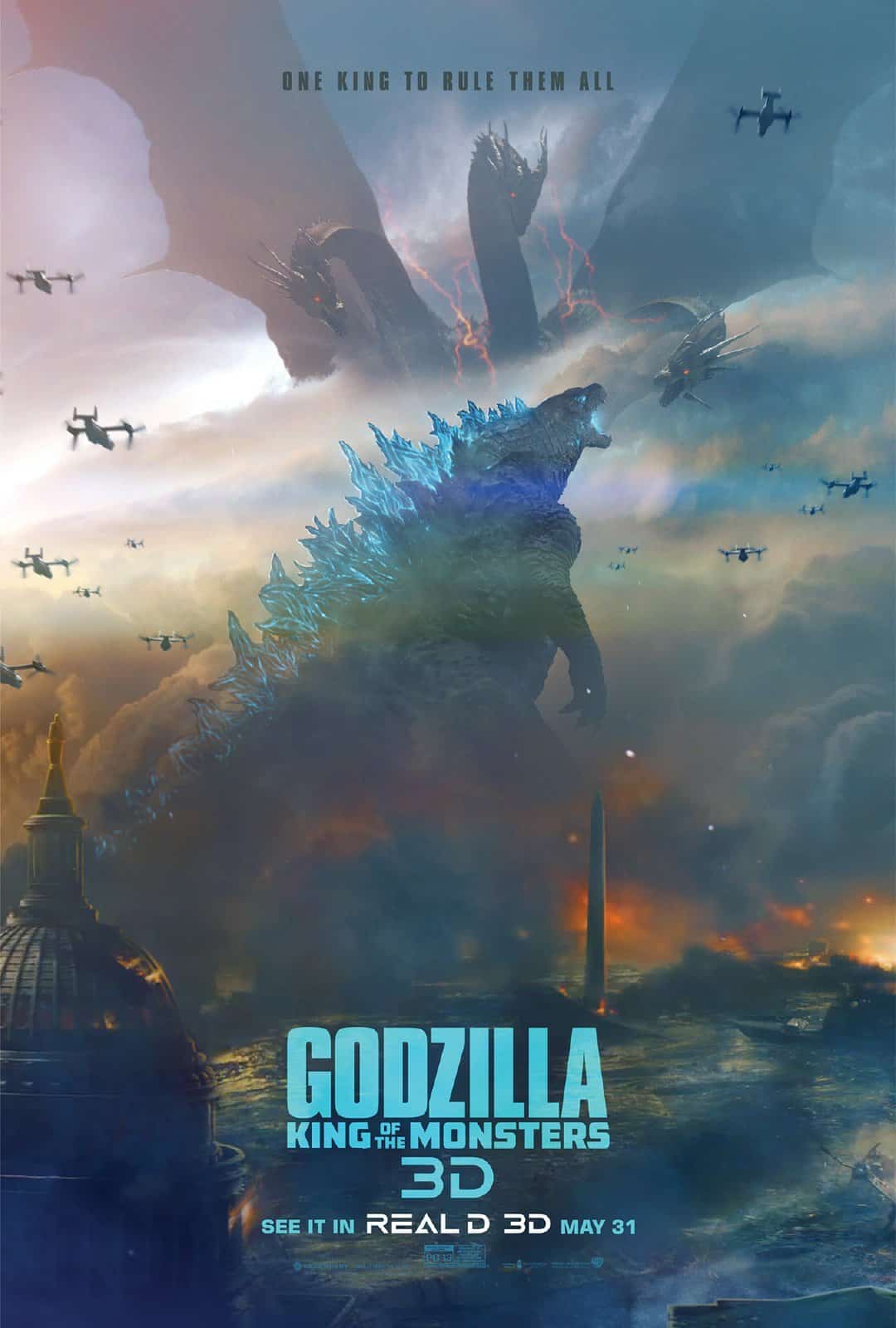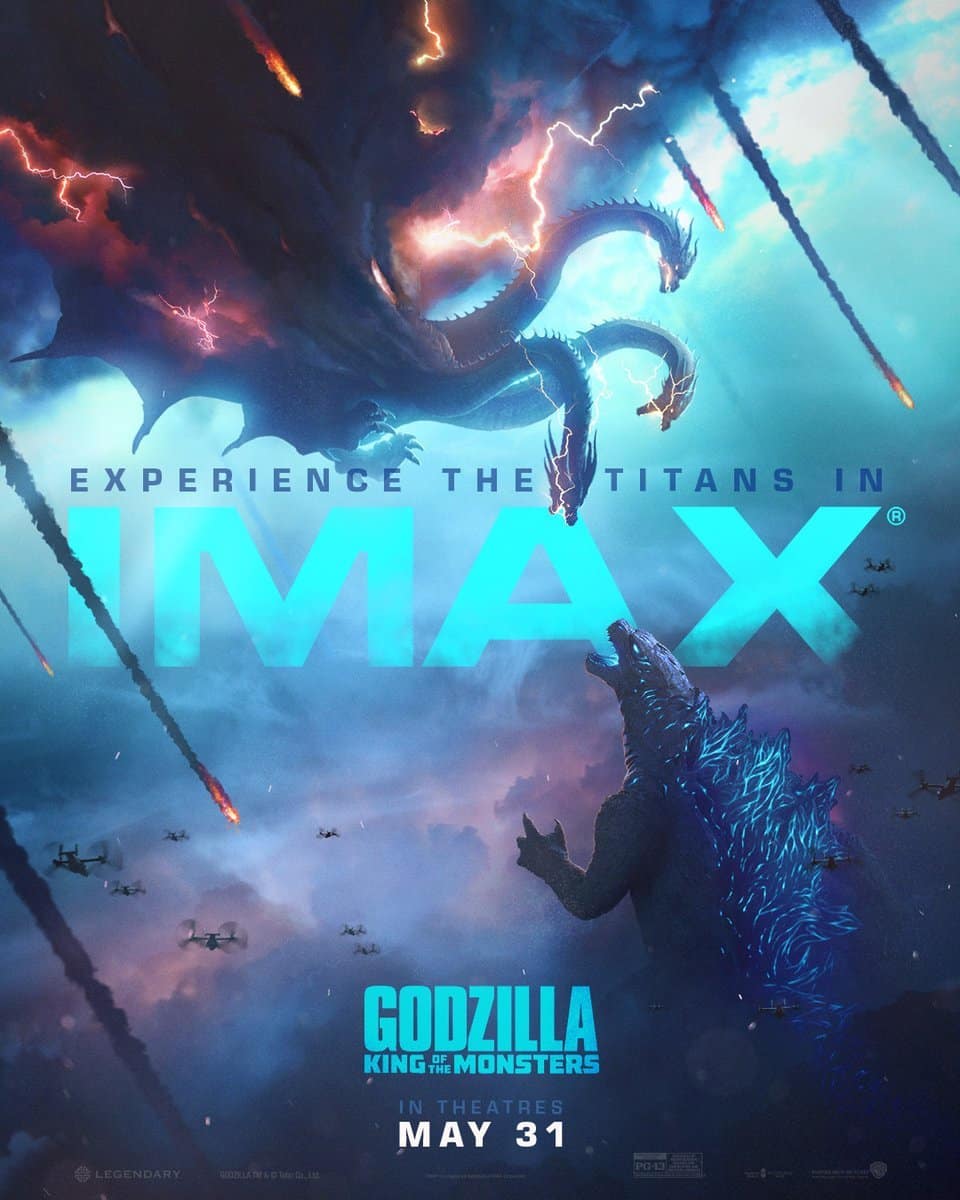 Iscriviti alla nostra newsletter
Ricevi novità, recensioni e news su Film, Serie TV e Fiction. Inoltre puoi partecipare alle nostre iniziative e vincere tanti premi